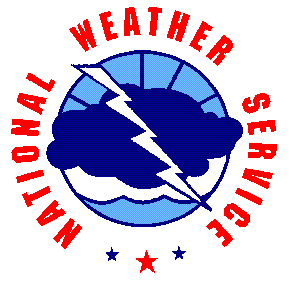 Free Severe Weather Seminar!
Leslie Bieber
Monday, April 10, 2017
FREE Severe Weather Seminar
7:00 PM CDT Wednesday, April 12, 2017
Alexander City Hall
112 Manning Ave
in Alexander
Thunderstorm Formation and Hazards…flash floods, tornadoes, lightning, wind and hail…and how to STAY SAFE!
How to report severe weather to the National Weather Service.
Storm Strength and what weather you'll get.
Storm Structure…wall clouds, shelf clouds, mesocyclones, rain free base.
Neat pictures and cool video!
No need to register, just show up, and bring a friend!