News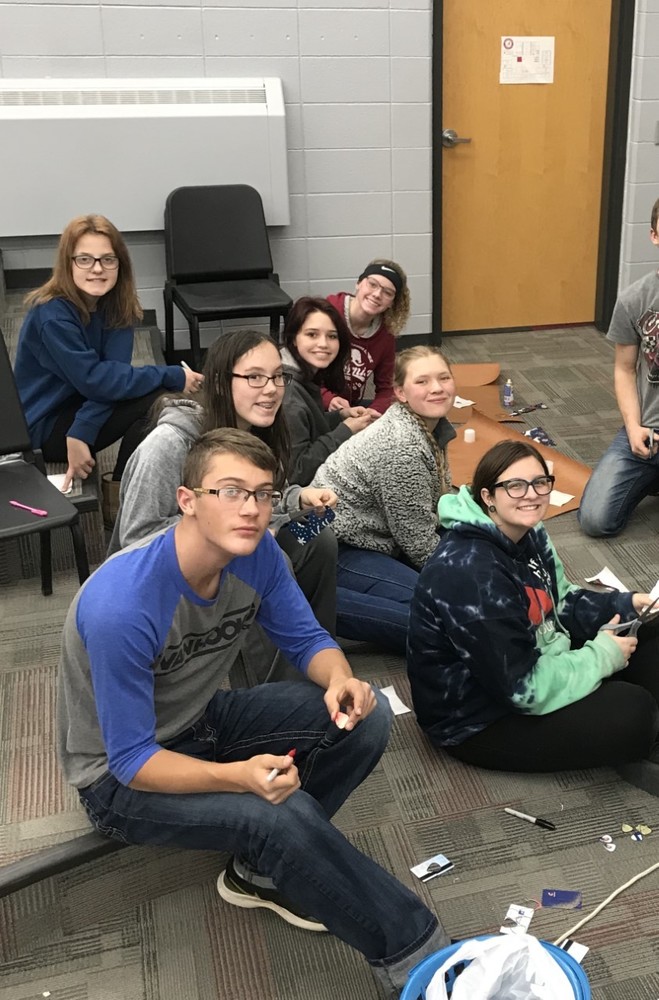 Alexander 7th hour Guitar Class making Christmas guitar picks.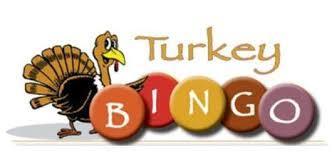 Join us this Thursday from 6:30-8 pm for Turkey BINGO! Bring in 5 or more canned/boxed goods for a Bingo card. Also, the Drama team will be presenting "Conflict" starting...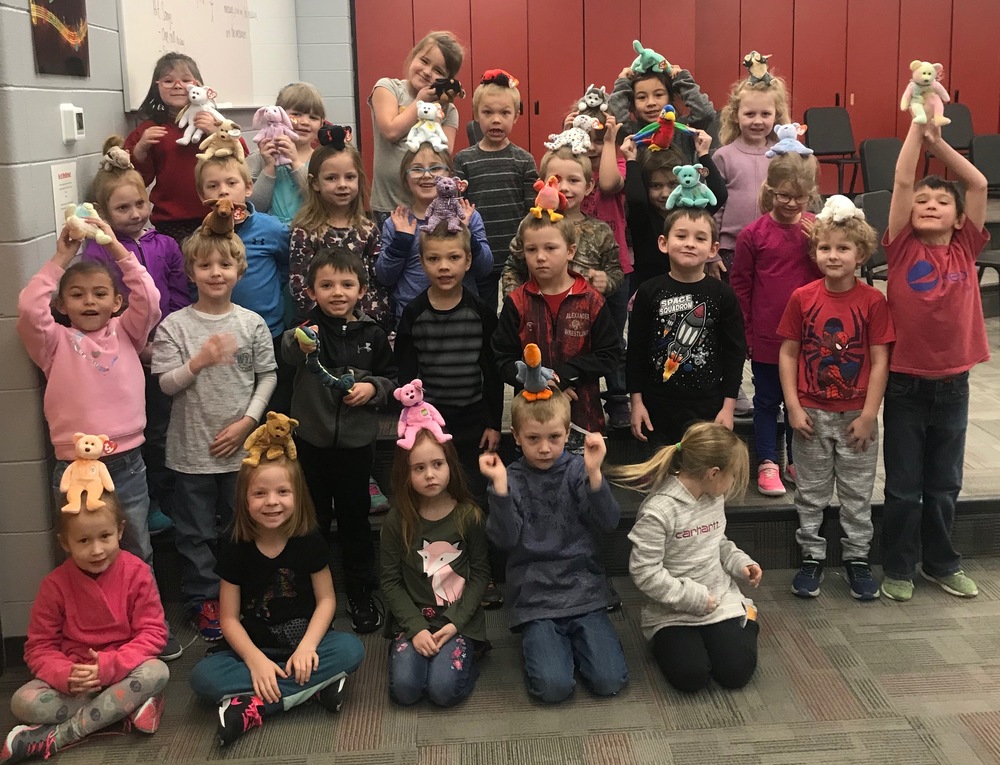 2018-2019 Kindergarten had fun singing their song, "Eenie Meenie Bernie", in music class today!
SEE ALL NEWS
LIVE FEED
Shannon Faller
2 days ago
Catch the boys basketball game tonight on the www.bakkenbeacon.com, 1090 AM, 92.7 FM or the KTGO app. Go Comets!!!

Alexander Public School
2 days ago
MENU CHANGE FOR NEXT WEEK- December 16th-December 20th. Changes can be found under our menu header on website and app.
AJ Allard
3 days ago
Boys basketball (grades 7-12) will depart for Tioga on Friday at 3:45. They will then depart for Divide County at 12:30 on Saturday.

Alexander Public School
3 days ago
Student Council recently returned from the North Dakota Association of Student Council's annual state convention in Bismarck. The convention engages students with motivational speakers, elections for state offices, mini break out sessions where students are engaged in discussions on various topics that affect them and their schools, and collaboration with student leaders across the state. Breanna Schooley was one of 12 students from across the state that ran for the state office of president. Schooley was required to complete a campaign video, speech, and poster. She then actively campaigned at the convention to earn votes. While she didn't win, we are very proud of her efforts. Schooley truly shows what it is to be a student leader and is an asset to Alexander School. Way to go Breanna! Student Council has some exciting events coming up: A Winter Formal Dance and winter activities for January. A blood drive in the spring Pennies for Patients, which raises money for local blood cancer patients. view image
AJ Allard
6 days ago
Boys basketball pictures for grades 7-12 will be held tomorrow (12-10) right after school.
SEE ALL POSTS