News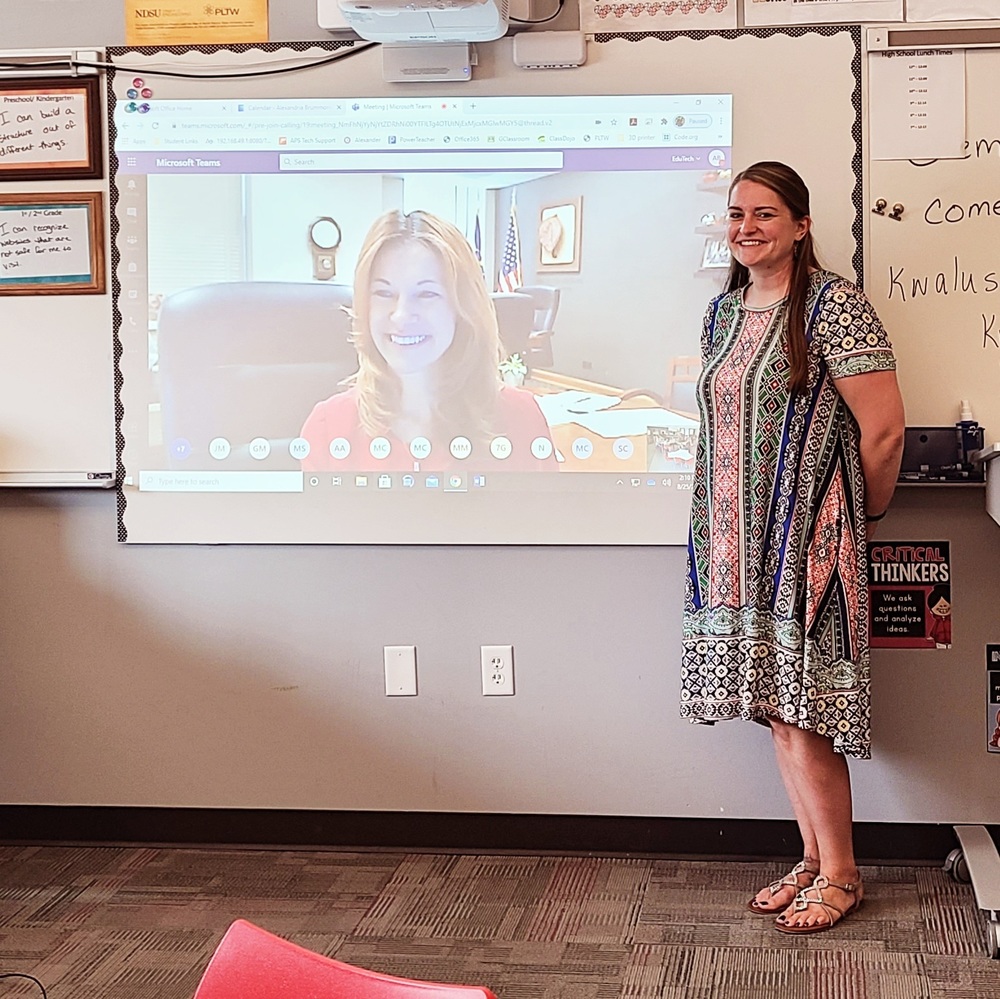 Congratulations to Mrs. Rizzo, who was selected as the 2020 McKenzie County Teacher of the Year!State Superintendent Baesler offered congratulations to Mrs. Rizzo, along...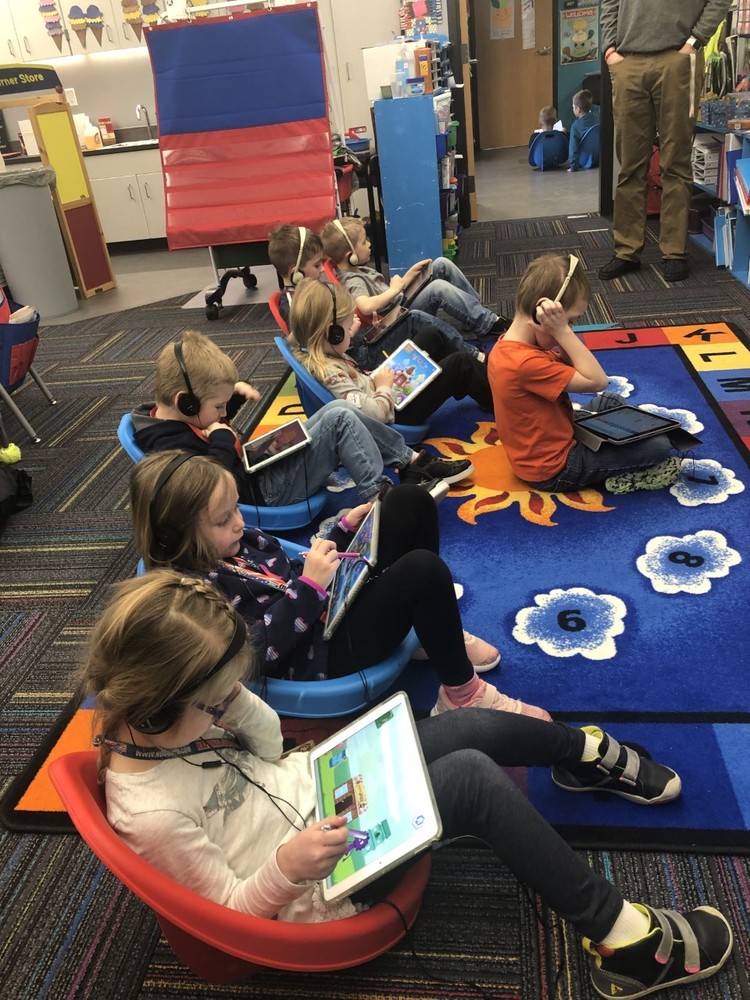 A little iPad time in kindergarten!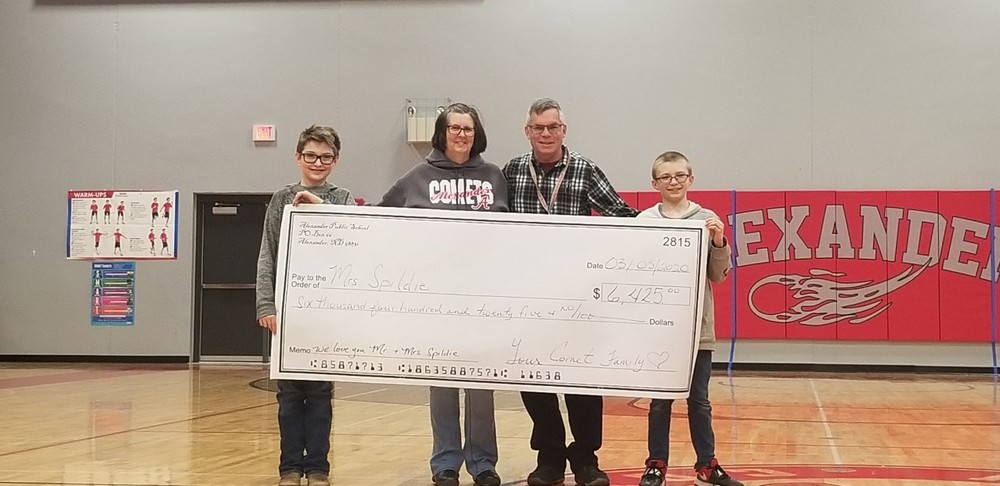 On Thursday March 5th, Alexander school came together to show Mr. & Mrs. Spildie how much we love them. Mrs. Spildie was diagnosed with cancer earlier this year and has...
SEE ALL NEWS
LIVE FEED

Jami Hudson
about 12 hours ago
There will be NO 3rd & 4th grade flag football practice tonight, Sept 28th.

Jami Hudson
about 13 hours ago
ATTENTION VOLLEYBALL PARENTS AND FANS: The volleyball games scheduled for tomorrow, Sept. 29th in Burke County have been cancelled. ATTENTION 6th GRADE PARENTS: The 6th grade jamboree scheduled for Saturday Oct 3rd has been cancelled.

Alexander Public School
about 17 hours ago
There will be NO Hi-5 or Lego League this week, Oct 2nd. The City of Alexander will be without water from 10 am - 2 pm for repairs.
Shannon Faller
1 day ago
Comet families, as many of you know we have had a few individuals test positive for Covid-19 and several quarantine due to close contact. All families have been contacted; therefore if you did not receive a phone call your child is not quarantined. Also, this will not move us to a yellow designation for the district. Students who are not in school under these circumstances are required to participate via distance learning and should be in contact with their teacher(s). Athletic teams will be contacted with regards to game and/or practice cancelations or postponements. As we navigate this if you have any questions feel free to contact us at school.

Alexander Public School
4 days ago
There is NO Varsity football game tonight, Sept 25th. Varsity football practice will resume on Oct 5th at 4:00 pm.
SEE ALL POSTS