News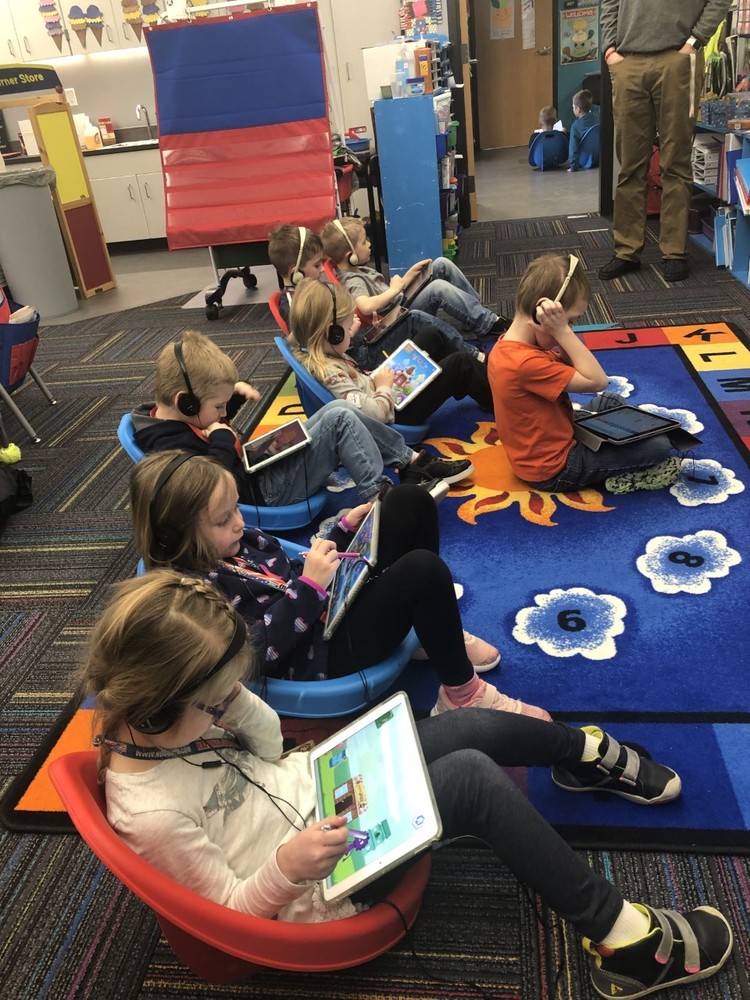 A little iPad time in kindergarten!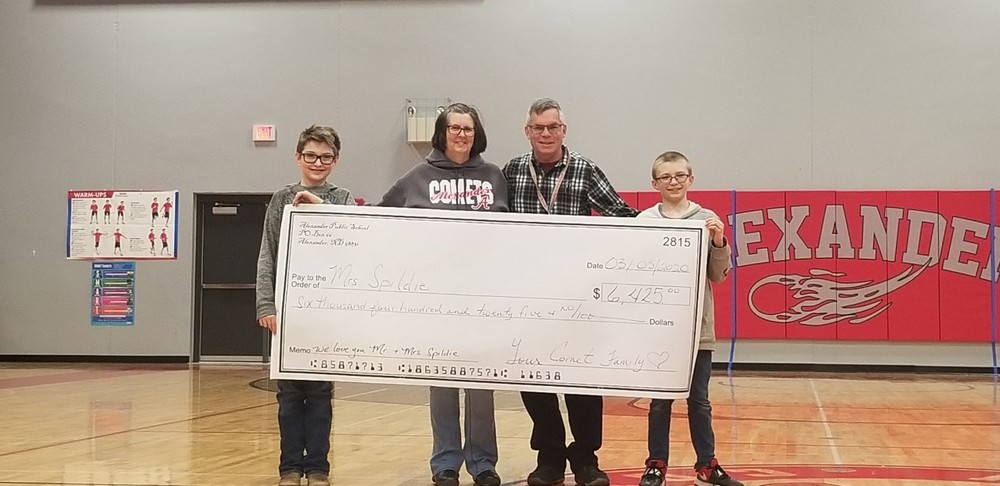 On Thursday March 5th, Alexander school came together to show Mr. & Mrs. Spildie how much we love them. Mrs. Spildie was diagnosed with cancer earlier this year and has...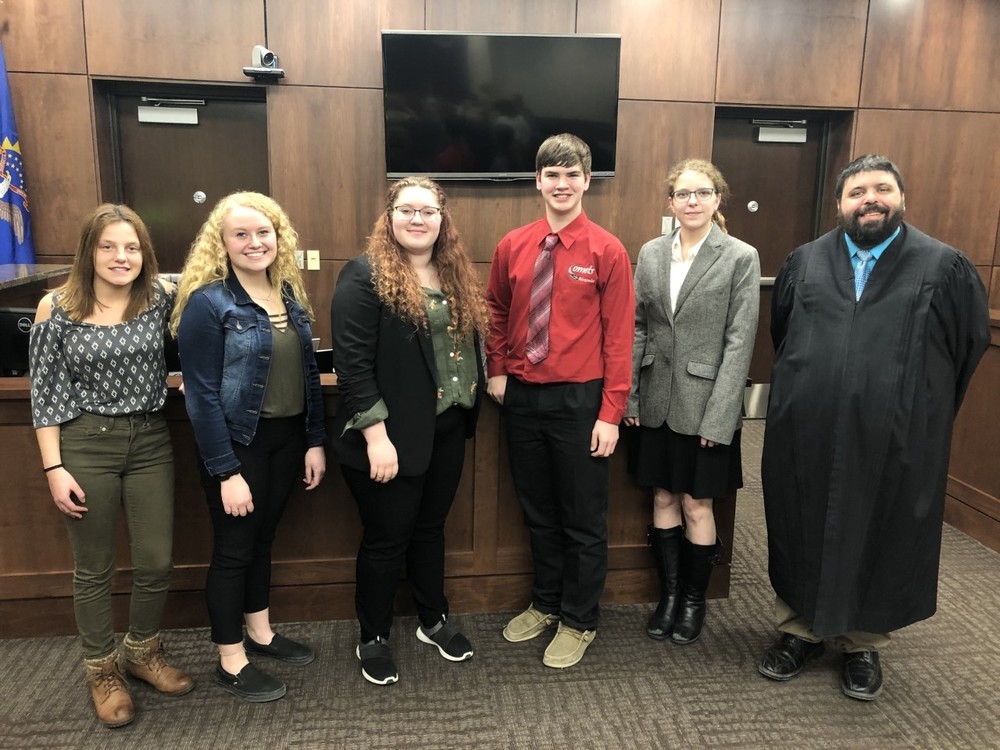 Alexander Mock Trial Team traveled to Watford City on Wednesday, March 4th to scrimmage Watford City in the court room! Students who attended Mercedes Dybas, Alex Sims,...
SEE ALL NEWS
LIVE FEED
Shannon Faller
7 days ago
Congratulations to the Class of 2020! Be sure to watch graduation via the Alexander Public School Facebook page at 2:00 p.m. today. view image
Shannon Faller
8 days ago
Alexander Public School will be hosting graduation tomorrow, May 24th at 2:00 p.m. The graduation ceremony will be restricted to the graduates and their families. Everyone is invited to watch the ceremony as it will be livestreamed on the district's Facebook page. Community members who wish to give the graduates a card or gift, may do so where the graduate banners are downtown. There will be a basket for each graduate.

Alex Bieber
9 days ago
May Comet News is now available on our website and app!
Shannon Faller
10 days ago
Good morning Alexander Families, just a reminder today is pick up and BBQ day for families with last names beginning with the letters N-Z, starting at 11:00 a.m. and ending at 2:00 p.m.. Families are organized by the last name of the youngest student in the family. We look forward to seeing everyone!

Alex Bieber
11 days ago
In place of our Annual High School Awards Banquet we will be honoring our students thru videos created by their coaches/advisors. Videos will be posted to our Alexander Public School Facebook page, please enjoy them as they are posted!
SEE ALL POSTS