News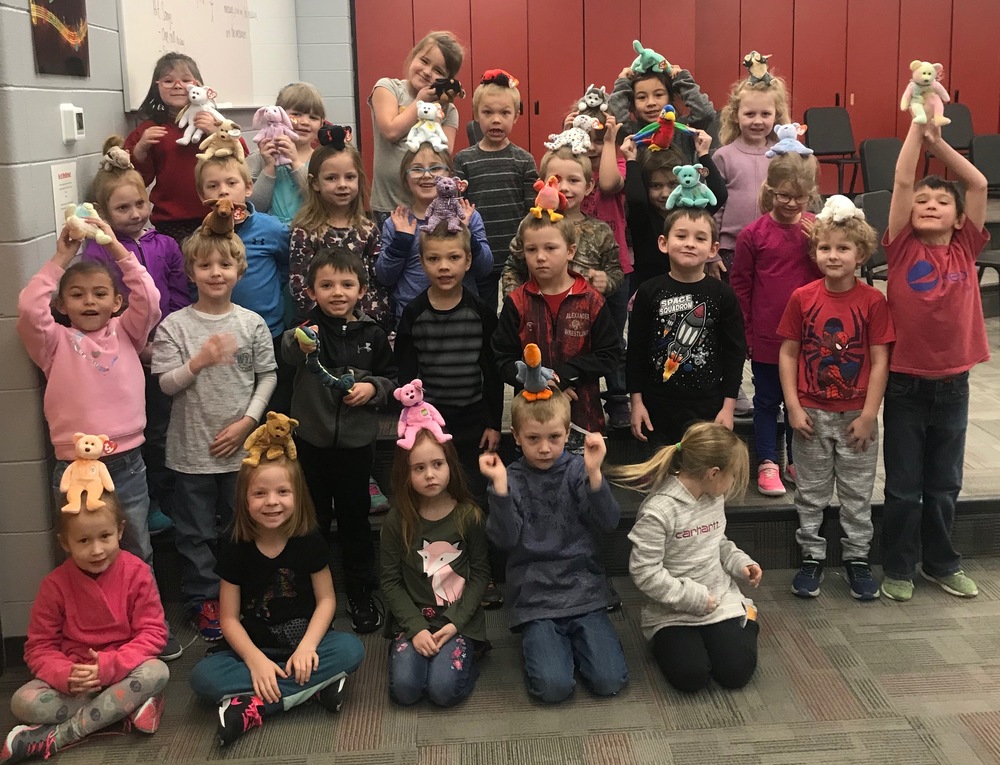 2018-2019 Kindergarten had fun singing their song, "Eenie Meenie Bernie", in music class today!
I would like to thank all of the students and parents who came to the Pre-K, Kindergarten roundup. I know it can be a difficult experience, but your children did so well....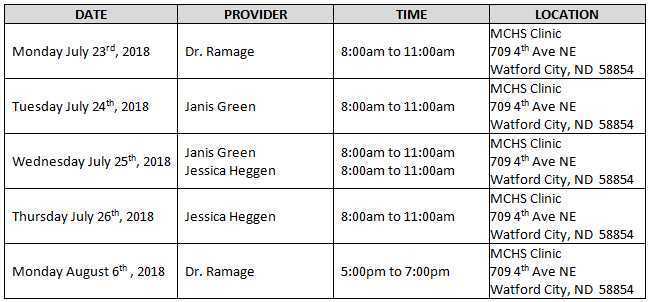 All students, grades 7-12, who participate in school sponsored sports must have a sports physical for the 2018-19 school year. Students in grades 5 & 6 may have a...
SEE ALL NEWS
LIVE FEED

Alexander Public School
33 minutes ago
"Mountain Plains Crunch Off" In celebration of Farm to School Month, States throughout the Mountain Plains Region are competing to see which State can get the most "crunches" into a local apple. Everyone in the school received an apple and all "crunched" at the same time. Thank you to our amazing kitchen staff for everything you do! view image

Alexander Public School
about 22 hours ago
Missoula Children's Theatre audition permission slips were sent home today with Kinder-8th grade. High school can pick up forms in the office or can be found on our website under documents. Please return permission slips no later than October 24th.

Alexander Public School
1 day ago
Housing Needed! We are looking for pet free housing for one of the directors from the Missoula Children's Theatre group. We would need housing from October 27th through November 3rd. If you would like to host please call the school at 701-828-3334 and ask to speak to Mrs. Simonson. view image

Jami Hudson
2 days ago
The Alexander Activities Club meeting is changed from today, Oct 14th to tomorrow Oct 15th at 4 pm in the library.

Alexander Public School
2 days ago
The home volleyball games scheduled for tomorrow, Oct 15th, are as followed: JH at 5:00 pm., JV at 6:00 pm, and the Varsity at 7:00 pm. Come cheer on our Comets!!
SEE ALL POSTS