News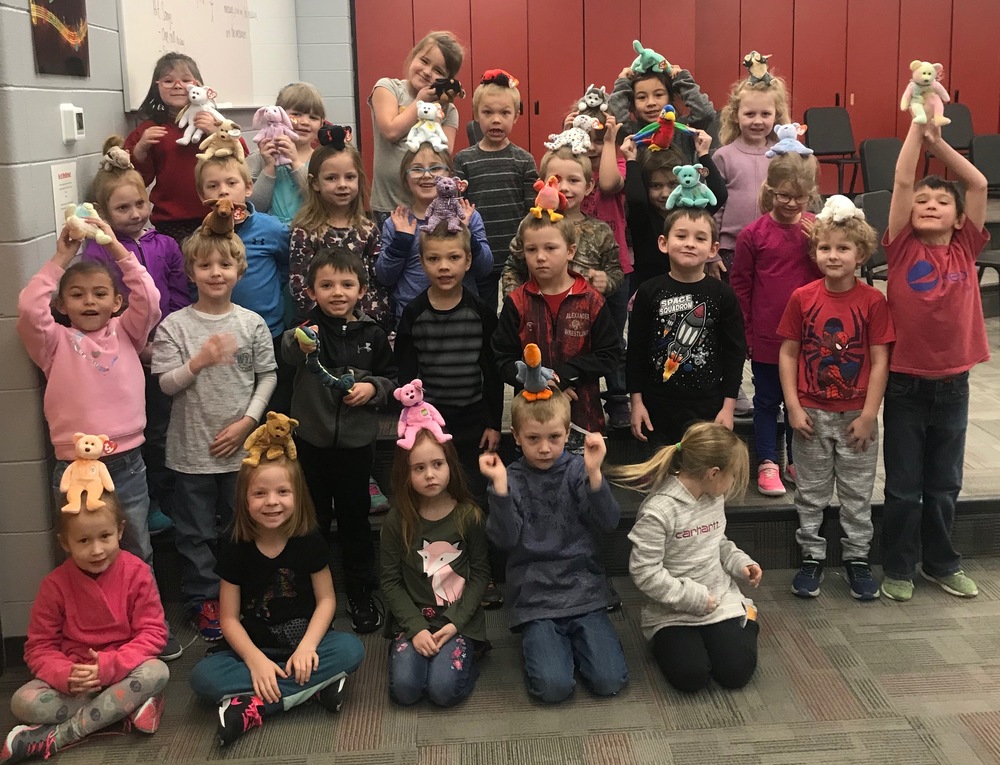 2018-2019 Kindergarten had fun singing their song, "Eenie Meenie Bernie", in music class today!
I would like to thank all of the students and parents who came to the Pre-K, Kindergarten roundup. I know it can be a difficult experience, but your children did so well....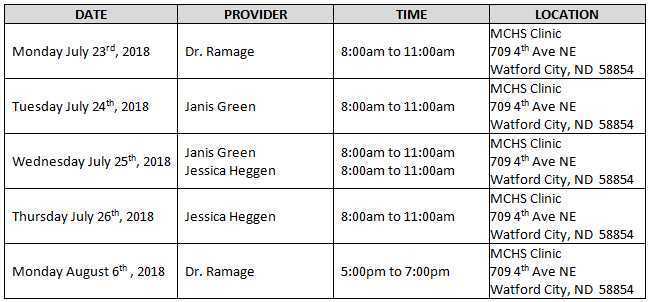 All students, grades 7-12, who participate in school sponsored sports must have a sports physical for the 2018-19 school year. Students in grades 5 & 6 may have a...
SEE ALL NEWS
LIVE FEED

Alexander Public School
1 day ago
Homecoming Tailgating Party on Saturday, September 14th from 12pm-2pm, on the north side of the school. Sponsored by the Comet volleyball team. They will be serving Comet burgers and homemade fries! Come support our Comets on Homecoming weekend!

Alexander Public School
1 day ago
Housing Needed! The Alexander Foundation has once again sponsored the Missoula Children's Theatre for the upcoming school year. This experience gives our students in grades K-12 the opportunity to learn the ins and outs of what it takes to put on a play. The dates of our residency are October 28th through November 2nd. We are looking for housing for the two directors from the theatre group. We would need housing from October 27th through November 3rd. If you would like to host one or both of the directors please call the school at 701-828-3334 and ask to speak to Mrs. Simonson.
Shannon Faller
2 days ago
Alexander School would like to invite all high school parents to meet with teachers on Tuesday, September 17th, 6:00-7:00 p.m. Teachers will have tables of information for all grades regarding graduation, senior exit portfolio, prom, after prom party, student council, Choice Ready, and many more. We look forward to seeing you!
Shannon Faller
3 days ago
There will be Homecoming t-shirts available for purchase tomorrow at the volleyball match for $15. There is a limited number of shirts available. The remaining shirts will be available at the football game on Saturday.

Alexander Public School
4 days ago
Alexander Activities Club meeting on Monday September 16th at 4pm in the library. All parents and staff are invited!
SEE ALL POSTS