News
10th graders Colbie Rosco, Ethan Mitchell, and Hunter Hanig practice the opening scene of Shakespeare's Othello. 11th graders Dawsen Wasik, Brandon Vigil, Brianna Cote,...
Congratulations to Brieanna Yancey and Tayla Ybarra for taking 2nd place in Humorous Duo!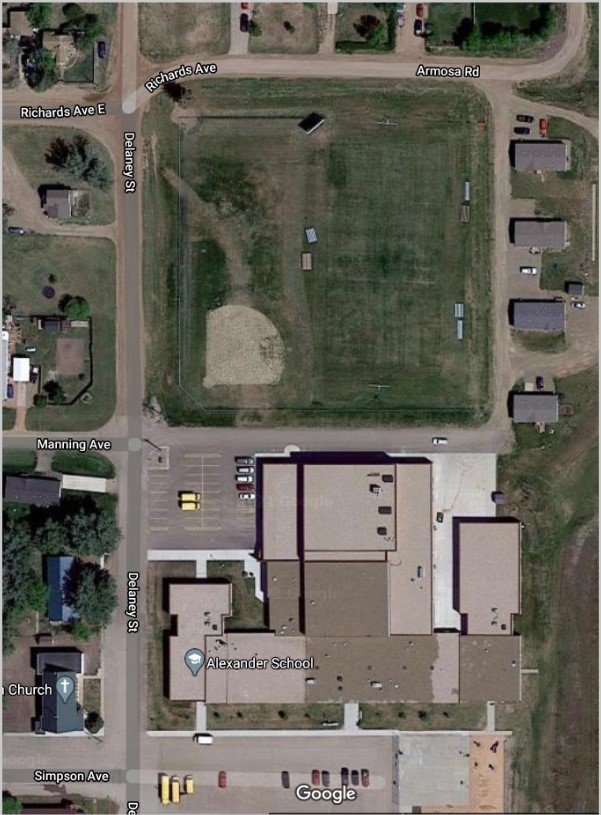 This map outlines the alternative route to be used by traffic on Wednesday, March 24th to pick up students after school. Please abide by the route as outline in the photo. ...
SEE ALL NEWS