News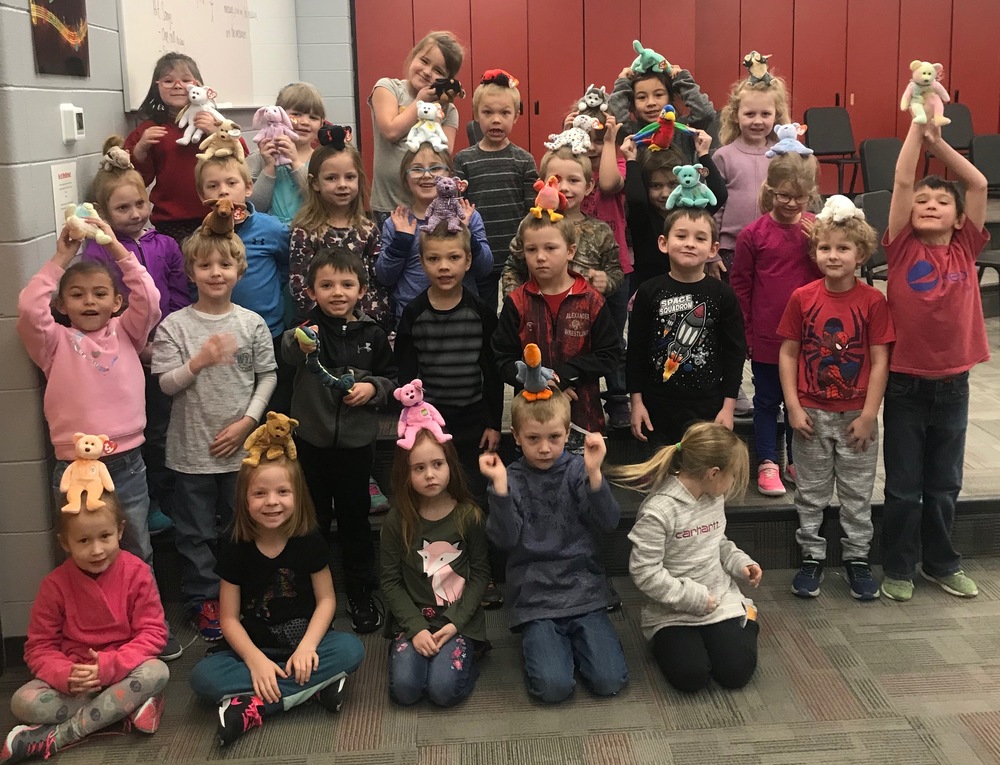 2018-2019 Kindergarten had fun singing their song, "Eenie Meenie Bernie", in music class today!
I would like to thank all of the students and parents who came to the Pre-K, Kindergarten roundup. I know it can be a difficult experience, but your children did so well....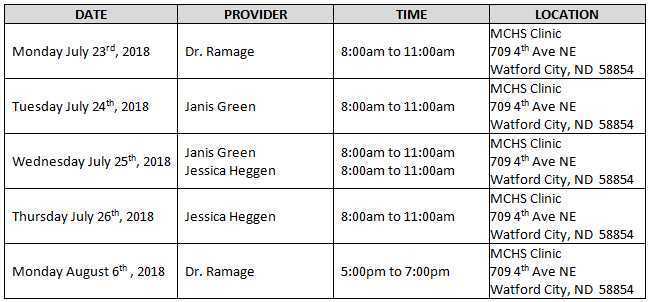 All students, grades 7-12, who participate in school sponsored sports must have a sports physical for the 2018-19 school year. Students in grades 5 & 6 may have a...
SEE ALL NEWS
LIVE FEED

Alexander Public School
3 days ago
High School Student Council is facilitating Pennies for Patients Fundraiser. Parents and students can donate through the link down below or send money to the school. The class that raises the most will celebrate with a donut party. https://events.lls.org/pages/mn/AlexanderPublicSchool-2019

Leslie Bieber
4 days ago
Good evening Alexander families! Tomorrow is the last day to purchase your family dance tickets for this Sunday from 3:00 to 5:00.
Shannon Faller
6 days ago
CORRECTION: Parent-Teacher Conferences will be March 19th and 21th (Tuesday and Thursday), 4:00-7:00 pm.
Shannon Faller
6 days ago
Parent-Teacher conferences for all grades will be held on March 19th and 20th, 4:00 to 7:00 pm. Parents are invited to come visit with teachers. Elementary students in grades PreK-5 were given information to schedule an appointment, if you were unable to do so please contact your student's teacher.
Shannon Faller
17 days ago
Good evening Alexander families, this message is to let you know that lice was found at school today. Since we have been cooped up so long this winter, it was bound to happen. I want to encourage all families to wash their student's winter coat and hats. We will share more information for prevention & treatment on our Facebook page and app.
SEE ALL POSTS