News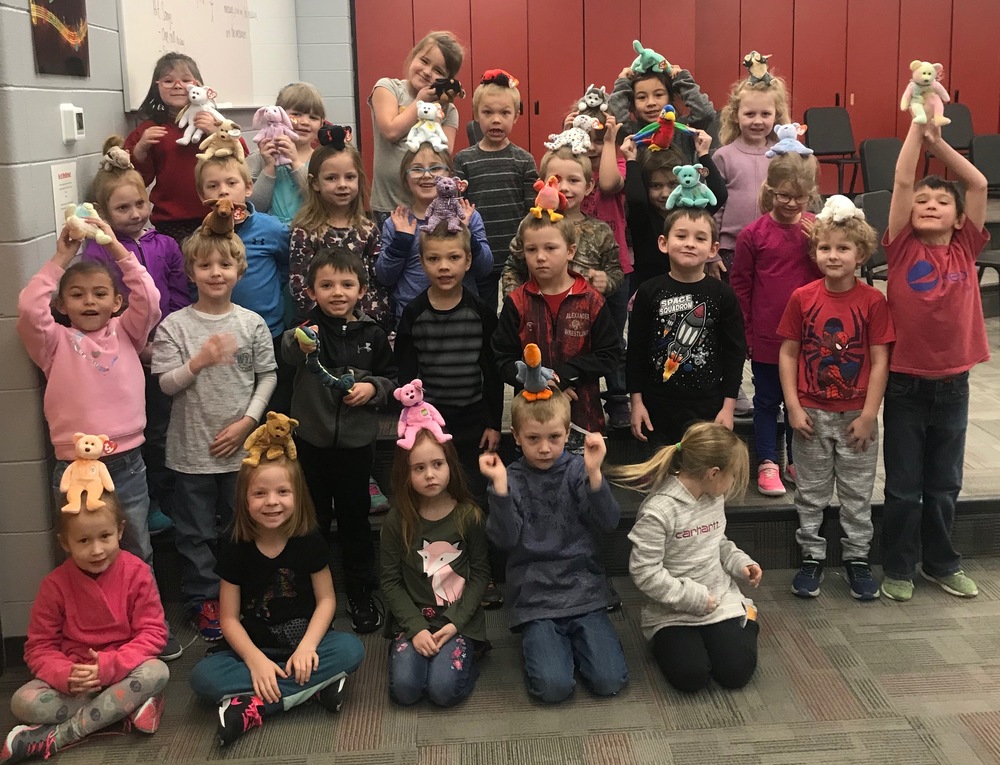 2018-2019 Kindergarten had fun singing their song, "Eenie Meenie Bernie", in music class today!
I would like to thank all of the students and parents who came to the Pre-K, Kindergarten roundup. I know it can be a difficult experience, but your children did so well....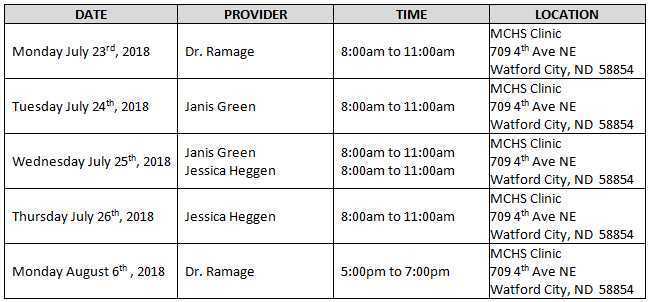 All students, grades 7-12, who participate in school sponsored sports must have a sports physical for the 2018-19 school year. Students in grades 5 & 6 may have a...
SEE ALL NEWS
LIVE FEED

Leslie Bieber
1 day ago
Reminder: The Comet Acceleration Program will begin Wednesday, June 19th at 6:00am. The program will run Tuesday, Wednesday and Thursday every week for 6 weeks from 6:00 a.m to 7:00 a.m. The program will work on strength and stability with a focus on speed, power and balance and will benefit everyone. The cost is $50.00 for the entire summer. Please bring proper gym shoes. The program will be in the Comets' Fitness Center.

Alexander Public School
6 days ago
Registration that was scheduled for June 17th through June 19th has been postponed. A notification will be sent out as soon as a new date has been scheduled.

Alexander Public School
7 days ago
Alexander Public School is holding an early registration for families who attended Alexander during the 2018 -2019 school year. Registration times will be from 9 am - 2 pm on Monday June 17th through Wednesday June 19th. Due to a continual increase of enrollment, this early registration allows us to be prepared at the beginning of the school year. If you can't make it please call the school. There will be another registration the end of July for new families.
Shannon Faller
26 days ago
There is a large amount of clothing that has been left behind. If your child is missing any clothing, you are welcome to check our lost and found. All lost and found will be donated in one week.
Shannon Faller
27 days ago
There will be a bake sale tomorrow put on by the FTC Team at lunch time. They are raising funds for their trip to Washington, DC.
SEE ALL POSTS