News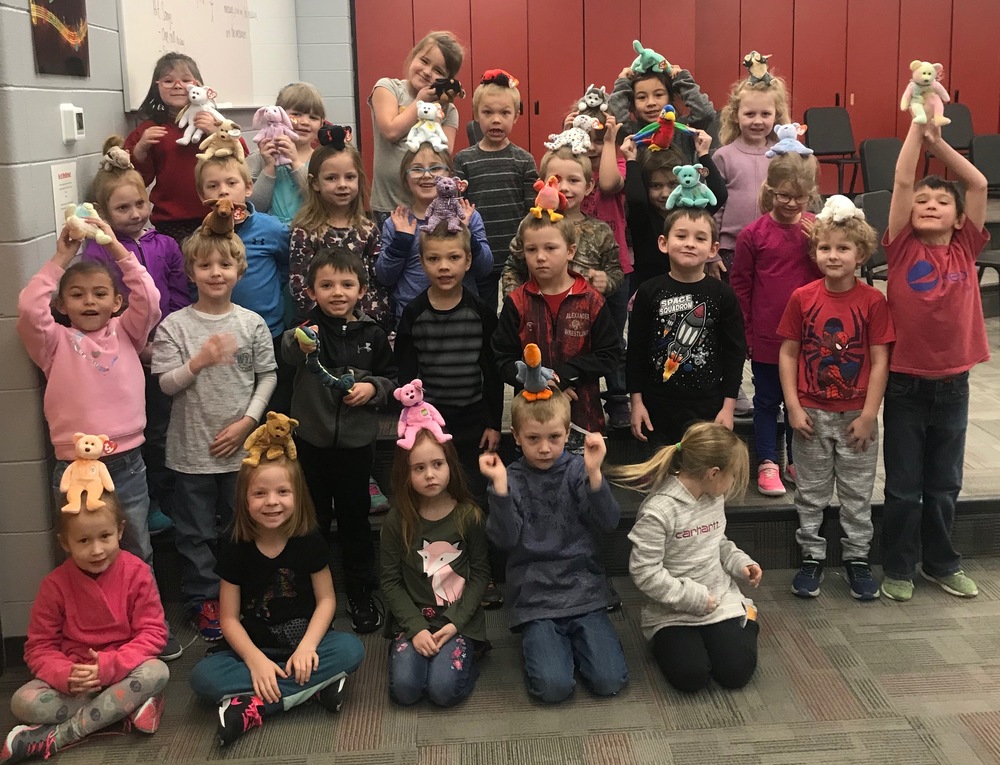 2018-2019 Kindergarten had fun singing their song, "Eenie Meenie Bernie", in music class today!
I would like to thank all of the students and parents who came to the Pre-K, Kindergarten roundup. I know it can be a difficult experience, but your children did so well....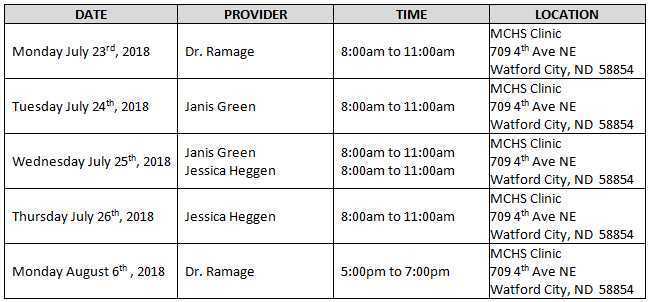 All students, grades 7-12, who participate in school sponsored sports must have a sports physical for the 2018-19 school year. Students in grades 5 & 6 may have a...
SEE ALL NEWS
LIVE FEED

Leslie Bieber
4 days ago
It's not too late to participate in the Dodge Ball Tournament tomorrow at Alexander Public School! Team sign ups start at 10:30 a.m. If you can dodge a wrench, you can dodge a ball! This is a fun way to support our FTC Robotics Team. See you in the morning!

Alex Bieber
5 days ago
FTC Dodge Ball Tournament forms are due tomorrow, May 17th, in the office by noon. There will also be a Bake Sale tomorrow during lunch and after school.

Alexander Public School
8 days ago
Reminder: PK-12 grade Spring Concert is tomorrow in the new gym starting at 6:30pm. Students need to be in their classrooms by 6:15pm. There will be a Showcase, in the old gym, of all the students projects thru out the year before and after the concert!

Jami Hudson
15 days ago
There is NO elementary high 5 League or intervention this Friday, May 10th. High School students will be notified if they have to attend.

Leslie Bieber
18 days ago
Track practice is canceled in Williston due to a violent incident in Williston. Williston Police are advising Williston residents to shelter in place and all of the Williston Schools are currently in lock down. Please be advised.
SEE ALL POSTS