There are STEM camp opportunities this summer in the local area. Refer to the attached photo for more information. These are great opportunities to explore the world of STEM education.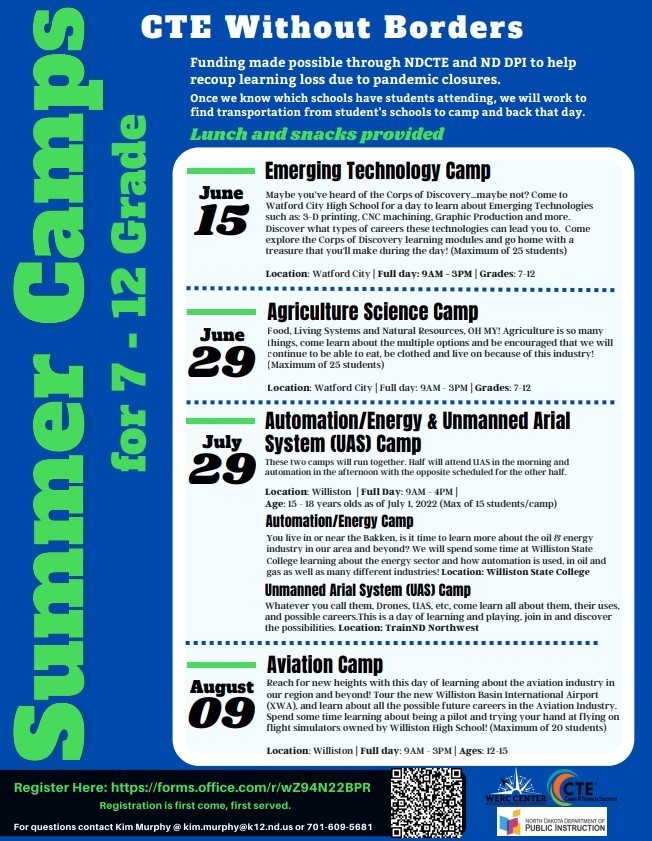 There will be a short awards program on Thursday, May 26 at 12:45 in the old gym for the middle school students. Students in grades 6, 7, & 8 will receive awards for athletic participation and academics. We hope to see you there.

The time is finally here, it's just about summer vacation! That also means this is the last week for Comet Connections, so we will see you next year! The Mass Media staff wishes everyone a wonderful summer!
https://5il.co/1atz4
Thank you to the Alexander Public School Foundation for the today's treats from Susie Q's Ice Cream Truck. The treats were delicious and greatly appreciated!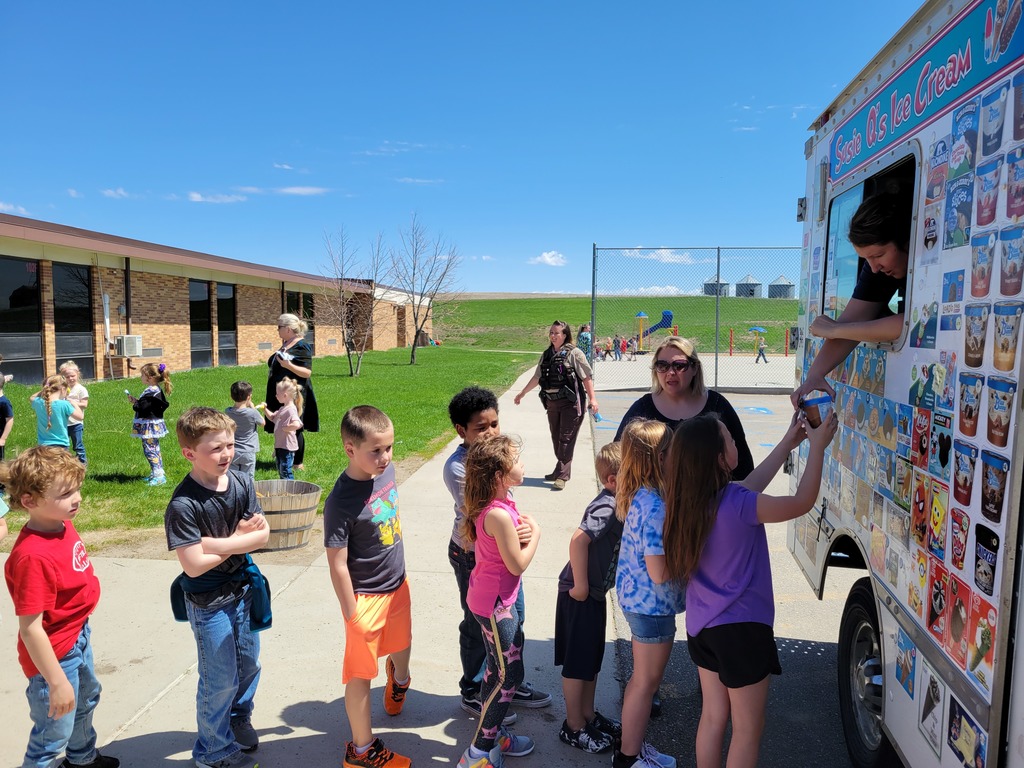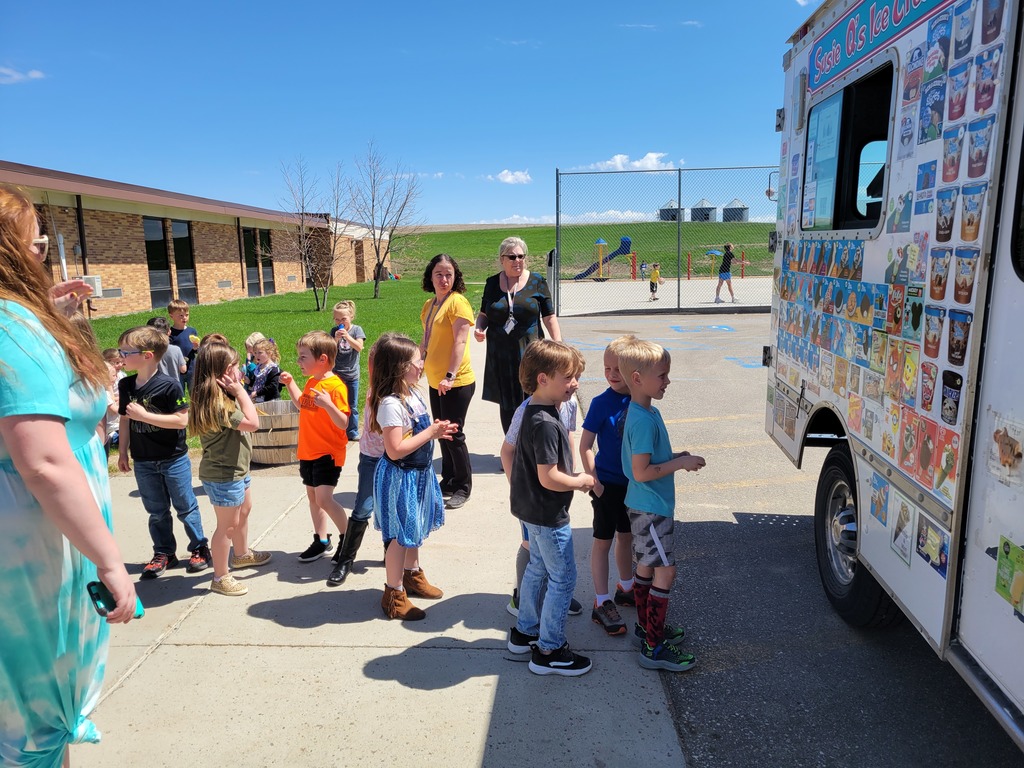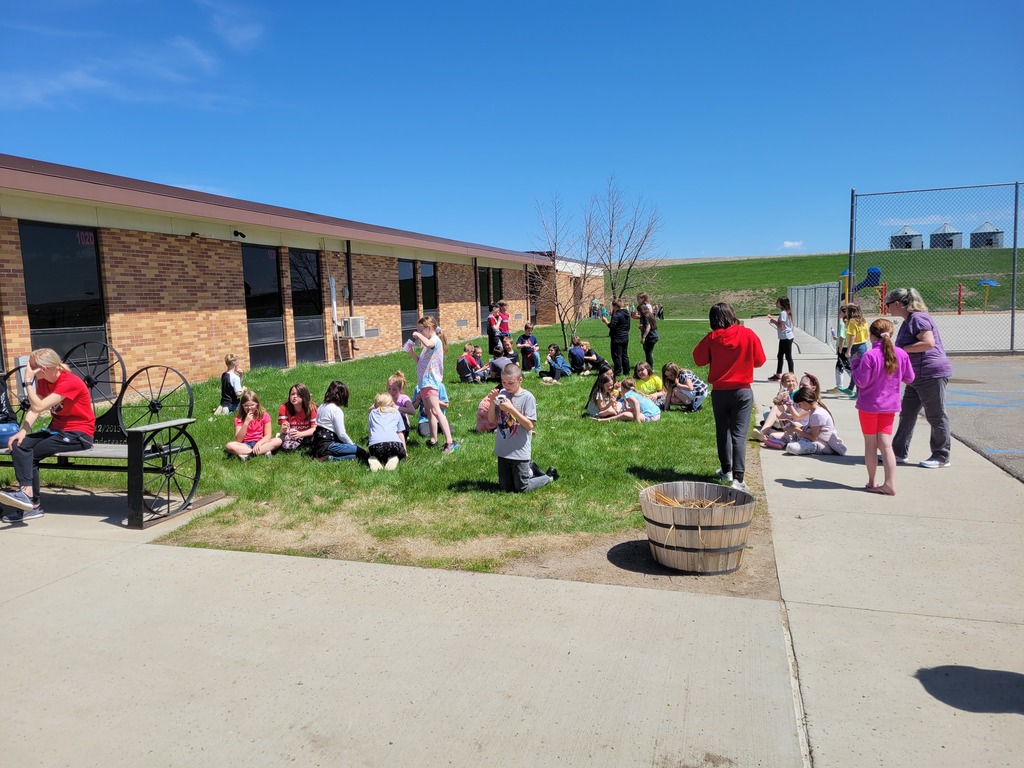 Alexander Public School is searching for a full time administrative assistant for the front office. Please send resume to Leslie Bieber @
Leslie.Bieber@k12.nd.us

Sorry for the delay our slideshow man was absent. Anyways hope you all enjoyed the weekend, this is the last 5 day week then we are back to 3 day weekends! Here is the slideshow for the week of 5.9.22-5.13.22!
https://5il.co/1a6hu

Friendly reminder - this upcoming week we will be holding a special fundraiser for an Alexander family who suffered a loss of a family member. Students are welcome to wear hats all week for $1.00 per day. If you would like to donate any dollars, please contact the school. Thank you.

Join us tonight for the last home games for the Elementary Boys & Girls Basketball starting at 4 pm. There will be four games. Concessions will include cheeseburger soup, super nachos & taco salad along with all our other usual goodies. Hope to see you tonight!

We will be holding a special fundraiser for the week of May 2nd. All students will be able to wear a hat for $1 a day. All proceeds will be going to one of our very own Alexander families who has recently suffered a loss. Any free-will donations can be dropped off directly in the office. Please contact the school with any questions.

Good evening Alexander Comets, buses will run tomorrow where possible. We will continue to have hat days until everyone has their power restored! Please contact an administrator or the front office if there is anyway we can help through this difficult time.

Attention elementary baseball parents: Tomorrow's game will begin with the girls playing at 5:00 p.m. and the boys playing at 6:00 p.m. This game will be home against Williston Trinity Christian. Thursday 4/28/2022 both will have home games against Trenton. The girl will begin playing at 4:00 p.m. they will be playing 2 games followed by the boys around 5:00 p.m. who will also be playing 2 games. If you have any question please contact the front office at 701-828-3331

Good evening everyone, MDU is diligently working on restoring power to the school. If power is restored, school will be held tomorrow for those who can make it in. Buses will not run. Tomorrow will be a hat day at zero cost. A message will be sent out in the morning by 6:00 am if school is canceled!

Hope everyone enjoyed their first week back after our second winter break! Here is the Comet Connections for the week of 4/25/22-4/29/22!
https://5il.co/19aru

The elementary jamboree scheduled for April 23rd, 2022 has BEEN CANCELED!

Alexander elementary girls and boys basketball with be hosting their jamboree this coming Saturday the 23rd with games starting at 9 a.m. GIRLS DIVISION – Old Gym Game Schedule 9:00 Alexander vs. WTCS 10:00 Ray vs Trenton 11:00 Alexander vs DC 12:00 Ray vs. WTCS 1:00 DC vs Trenton 2:00 Ray vs. Alexander 3:00 Trenton vs. WTCS BOYS DIVISION – New Gym Game Schedule 9:00 Alexander (4/5th) vs. Trenton (5th) 10:00 Trenton (6th) vs. Ray (6th) 11:00 DC vs. Alexander (6th) 12:00 Trenton (5th) vs Ray (5th) 1:00 Ray (6th) vs. DC 2:00 WTCS vs. Trenton (6th) 3:00 Alexander (4/5th) vs. Ray (5th) 4:00 WTCS vs. Alexander (6th ) We will use a rolling schedule, so games might start ahead of their scheduled times.
Good afternoon APS families, due to missing school on April 13th and 14th to the snowstorm those days will be made up on April 29th and May 6th. We will run a regular school schedule on those days. If you have any questions please contact the office.
Alexander families and community are invited to see the APS Speech Team perform their speeches tonight at 6:00 p.m. in the music room. The Speech Team will be leaving for their state competition this week.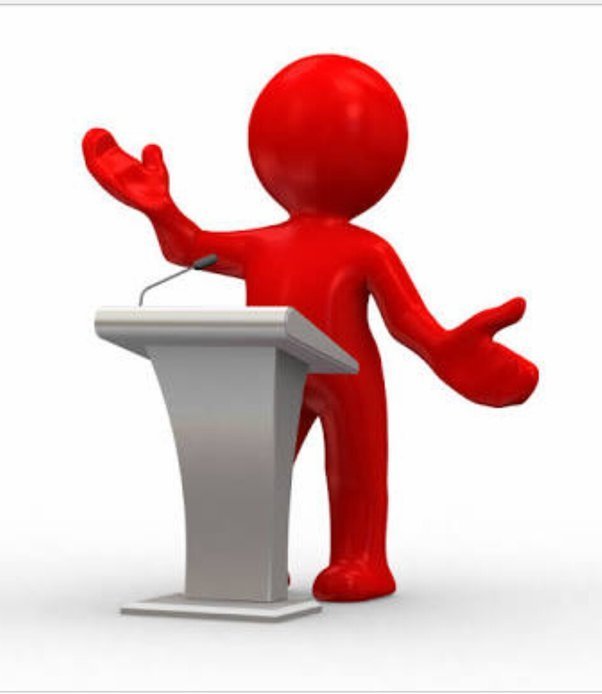 Hello Alexander, We are moving the Easter Egg hunt to next Saturday, April 23rd, @ 10 am. The Easter Bunny can't make it with all the snow. PLEASE help spread the word ❄️.
Attention Alexander Comets basketball Parents: the basketball program is hosting an elementary boys & girls bb jamboree on 4/23. Money will go towards a shooting machine. We are asking that all families please donate a baked good or dessert for concessions that day. You can drop your items off at the school office no later than April 23 at 8:00 a.m.. Thank You!